As an inventor/organization, you may have a unique design that you have invested both time and money in developing.
The primary objective of design to protect visual appearance of a product i.e. shape, structure and configuration of a product, and not functional aspect of a product.  In India, The Design Act, 2000 offers design registration that provides protection for visual appeal/appearance of a novel product.

iVakil IP has dedicated team of industrial design attorneys having an experience in successfully guiding clients through the design registration process.
Industrial design protection is applicable into array of fields such as pharmaceutical products, pharmaceutical machinaries, electronic items, automobile parts and accessories, textile items, healthcare equipments.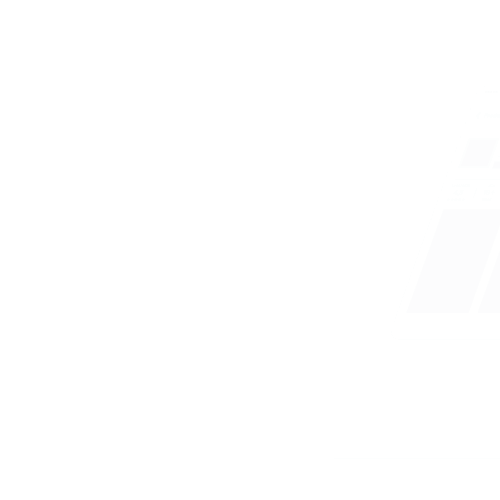 Advantages of Design rights
Exclusive rights
Opportunity to license or sell
Strengthen brands
Return on investments
Reward
Positive Image of Business
We work with touch of experience
Contact us now
Leave us your info