Patent invalidity report is a search analysis to identify patent and non-patent documents which may impact the claims of a specific patent.
The purpose of an patent invalidity search is to find prior art that the patent examiner overlooked so that a patent can be declared invalid.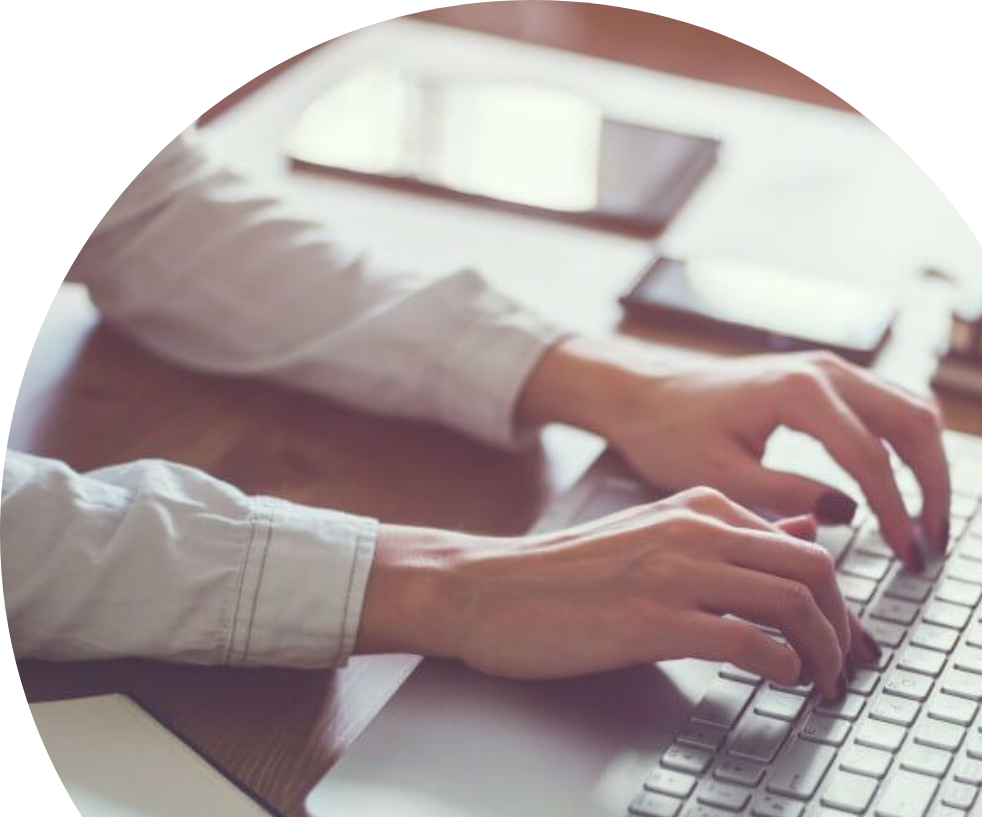 At iVakil-IP, team are expert for dig deep into the domain to find critical prior art overlooked by the patent examiner, which would allow the client to challenge patent or prepared to defend a patent infringement allegation by a competitor.
iVakil-IP experience
Patent invalidation searches are one of the most premium service offered by our firm. We have successfully provided several clients patent invalidation report by identifying essentially relevant prior art using innovative search strategies through our global database search engine.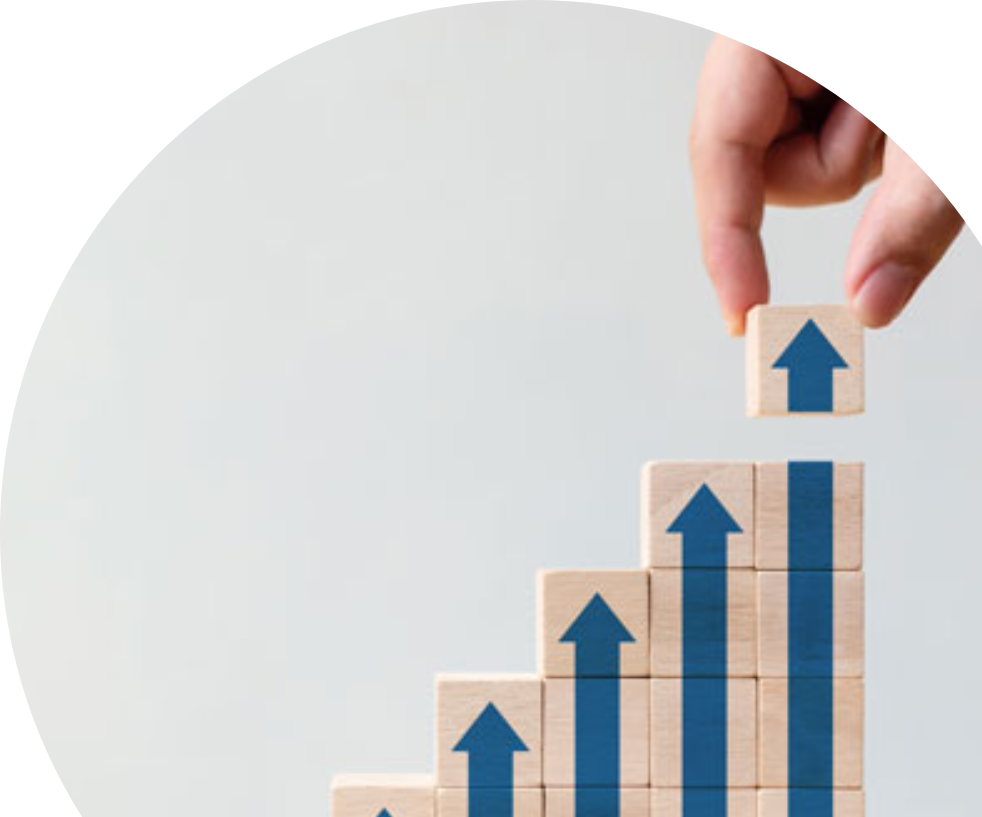 We work with touch of experience
Contact us now
Leave us your info
A wonderful serenity has taken possession of my entire soul, like these sweet mornings.