Trademark Annuity/Maintenance
Trademark Annuity/Maintenance
Understanding the topic is the initial step to essay writing. Determine the goal of the essay and choose one that you're comfortable withbut is also a topic of interest to you. collegeessaypaper.com When you've chosen your topic, do extensive research on it and make sure that you've read the primary as well as secondary sources. Make notes of the knowledge you acquire These notes will be the basis for your essay's proof.
iVakil IP team monitor the due dates for renewing registered trade marks managed by us, intimate the clients and file necessary renewal petitions to maintain the trade mark registrations.

Protect the Increase market positionability to do business
If you don't patent your invention, someone will copy it and enter the market with your product. So, you will have competition in the market. You may also lose the right to compete if that person files a patent for the product. If this happens, all your efforts and money will be wasted.
Increase market position
If you have a patent portfolio, you will increase the market position by preventing other companies from competing in your specific niche. You will thus get a better market position, and the competition will be low. So, you will get a good return on investment for your company.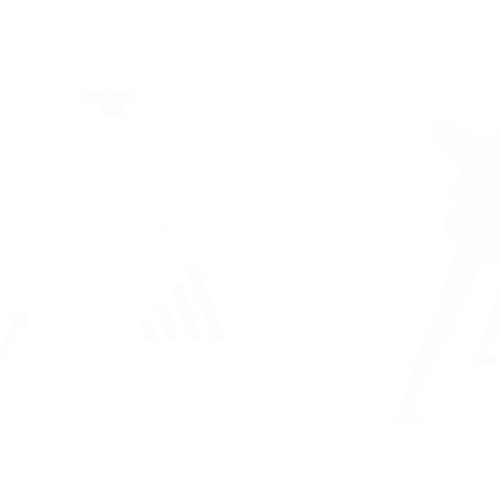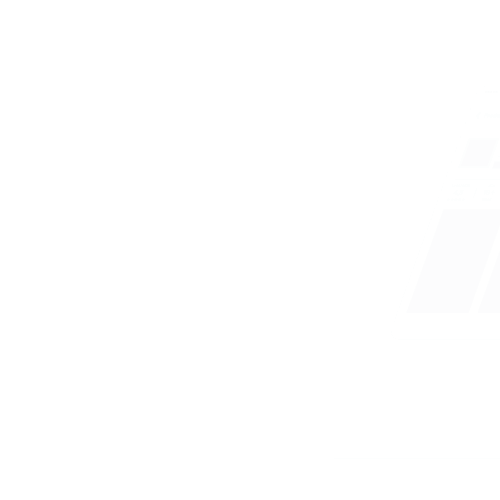 Get licensing fees
You may not be able to commercialize your concept finally. But there might be others who have resources to turn your idea into a commercial commodity. Your company can then get licensing fees for using your concept.
Improves company and individual profile
If you have a patent portfolio, it shows that you have a technical expertise and the commitment to inventing something. Investors and partners will appreciate it and might want to work with you.
Patenting products take time and resources, but the benefits of it are huge. Even if it's hard for you, it is important that you get a patent for your invention.
We work with touch of experience
Contact us now
Leave us your info